Each one of us has a wish list of what they would like to have in 2013. Most of our desires are determined by our age group, present situations in life, or even the financial status of a person. Owing to the rapidly changing and growing technology industry, most of the gadgets being produced by relevant companies are all high tech, and as time goes by, the gadgets keep getting better, making it difficult for people to define exactly what they want. This is because one may rush to buy a gadget that has just been launched today, only for a better one to be launched a few months later, either from the same company or from another competing company. Let us not forget that most of these gadgets come with a hefty price. Nevertheless, there are gadgets that have been launched into the market in 2013 which are a must have for everybody, or are in almost everyone's wish list.
3D Printers
The 3D technology was received with a lot of excitement and appreciation. Over time, people have gotten used to this technology and cannot get enough of it. As a result, a new product has been launched with the 3D feature added to it, the 3D printer. The 3D printer has caused a lot of excitement in the market since the technology is now used in almost all industries, from the clothing industry to the medicine industry.
This printer uses the 3D technology to map out objects, and then lays out thin slices of plastic or whatever material being used. The pieces are laid out on top of each other, creating a 3D object. There are high expectations that the printer will be cheap and quick in its production. It is also expected that the printer will come in handy in forensic investigations.
Samsung Galaxy S4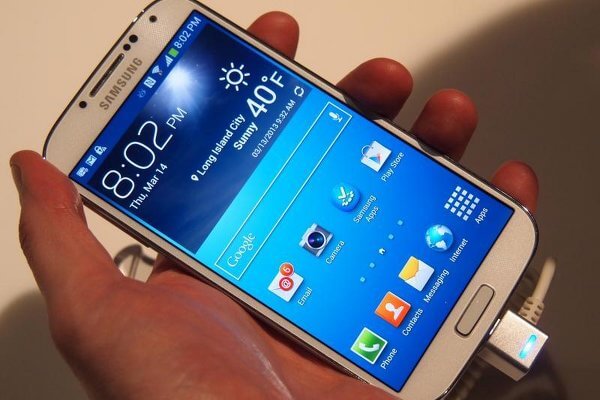 Samsung, one of the companies that have adopted the Android application for their devices, launched their new Android phone earlier in the year. The phone has very unique and exciting features, and is thus expected to outdo Apple products that are already in the market. An exciting feature about this phone is that one can control certain functions of the phone without touching the screen. The screen is able to detect the movement of your eyes and act as prompted. The phone can even respond to a mere wave of the hand! How much more exciting can it get?
Google Glass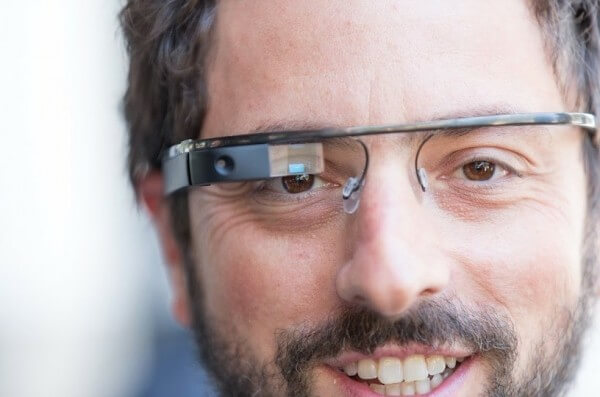 The Google Glass is a computer that is in the form of eye glasses. This kind of technology makes it possible for users to have a hands-free experience with technology. Once you have the Google Glass on, you can easily activate its functions by giving a voice command. The Google Glass can take pictures, record videos and share them with friends. It can also find directions, and give on-the-spot translations. This gadget can connect to the internet and other Google services.
You've read the article of Alex Strike, a pro blogger and writer of essay help website. Click here to know more.