The internet provides a lot of opportunities for businesses to expand how and how broadly they do their business. The single biggest benefit for any business is the sheer amount of people it can put you in touch with. If you can't get and keep their attention, however, that doesn't do much good for you. So here are a few methods of engaging more people on the internet with your business.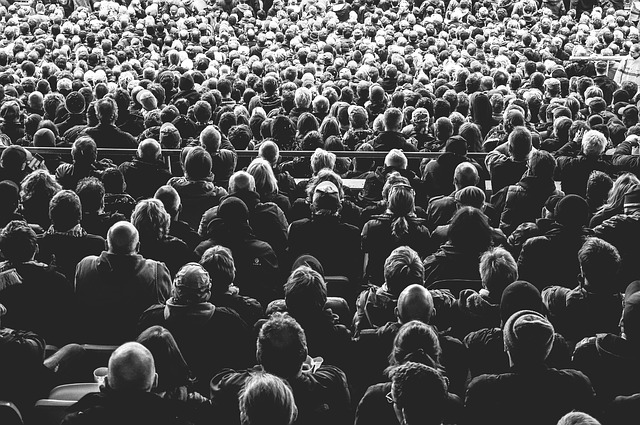 Blog it
Blogs are the perfect companion to any business site. Whilst a homepage should be simplistic and use brevity to its advantage, blogs have all the space for content you need. This is a great way of building a brand as an expert in the industry. Producing a content pipeline also gives you regular material to share through social media. Just make sure your content is actually relevant and worth the click.
Go mobile
Browsing is no longer done solely on a computer. In fact, there are plenty of customers who don't use a PC or Mac to browse at all. Nowadays, a big chunk of that audience you're looking for is on their mobile devices, instead. If you're designing a site, you ought to make it just as good looking on mobile devices. If you run an ecommerce storefront, could app development make it a better experience for mobile users?
The power of search engines
Search engines help customers find services and products they're after. They could be looking for what you provide, but your site doesn't appear to them. That's because you're not fighting for search engine optimisation. Using relevant keywords and backlinks, your site gains legitimacy and relevance in the eyes of the search engine. Making it easier to connect to the people you need.
Use social media right
If your business is online, it should have social media. Let's assume you have a presence on these networks. Are you using them right? Are you doing your research and seeing what others in your industry are doing? Are you keeping up with trends and incorporating them into your own content? More importantly, are you choosing the juiciest, most pertinent calls to action? If not, it's time to get back to the drawing board.
Build a community
Another great thing that blogs and social media channels allow you to do is form a community. If you want customers to engage with you, you have to reach out and do the same thing. Depending on your industry, a Facebook group of your own can be a place for enthusiasts to come together. If you manage to get it off to a successful start, it will continue to market and sustain itself in future.
Host webinars
We've already talked about blogs and the power they have in branding. Hosting webinars can do the exact same thing. Webinars give you the chance to present your knowledge in a detailed, interactive manner. Find relevant channels, whether it's blogs or LinkedIn groups, to advertise your webinar. If it goes well, it might even be another revenue stream for your business.